WHO WE ARE
Licensed Clinical Psychologists working with Psychiatrists, Social Workers and other allied mental health professionals to provide a Multidisciplinary approach to diagnostic assessment, treatment and consultation.
Our staff serves on the faculty at Northwestern University Feinberg School of Medicine and three Professional schools of Psychology in Chicago.
We bring many years of expertise to several areas of clinical and forensic practice. Our forensic work often includes consultations in divorce or child custody hearings. We have a worked along side divorce attorneys and have years of experience with the courts acting as an expert witness.
We provide a no charge telephone consultation.
Dr. Alan M. Jaffe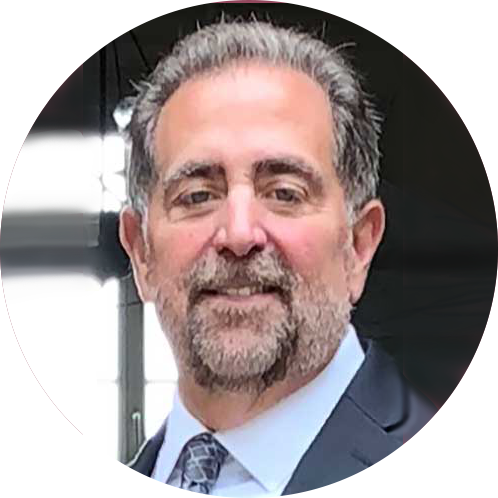 BRIEF BIOGRAPHY of DR. ALAN M. JAFFE
Dr. Alan M. Jaffe is a clinical and forensic psychologist licensed in Illinois and Wisconsin. He is a member of the faculty of Northwestern University Feinberg School of Medicine in the Department of Psychiatry for the last 33 years.
Dr. Jaffe's long-standing area of expertise has been in the area of family therapy, divorce related issues, custody evaluations, and addictive disorders. He has been distinguished in his teaching, article publications and author of book chapters. Also included in his publications are articles that deal with psychological assessment in child custody and Forensic Psychology, such as his recent article entitled, Dependent Personality as an Affirmative Defense.. He has testified in high profile rape and murder cases where substance use was an issue to be considered by the jury in their deliberations.
Dr. Jaffe was uniquely authorized to administer psychological testing to elected members of the House and Senate of the Illinois General Assembly for a research study of this population. In addition, he has worked with aviation and the airline industry where he has served as a consultant. He brings a large fund of psychological knowledge to this industry as a licensed pilot.
An unusual honor to be bestowed on a psychologist, Dr. Jaffe has been selected to be published in the University of La Verne Law Review for his work on divorce and child custody matters. He has served as a consulting editor to Complete Guide to Women's Health, an encyclopedia published by the American Medical Association Publication. In addition he has been published in several American Bar Association Journals. His work as an expert witness has been noted by his recognition in the Jury Verdict Reporter.
Dr. Jaffe has authored book chapters, articles and published internationally in the area of psychological testing, substance abuse and compulsive disorders as well as conducting over 2,000 evaluations to determine fitness, competence, job suitability and disability for small, medium and Fortune 500 companies. As a Fellow of the American College of Forensic Examiners, Dr. Jaffe is considered a leading expert witness in the psychological evaluation of individuals involved in legal cases concerning fitness for duty, sexual harassment, stalking, custody disputes, alcohol and drug related crimes, and murder. He is considered an authority on the effect of divorce on job performance, which has led to his participation in many legal cases that address this issue. He currently is completing a book entitled Managing the High Risk Employee.

BRIEF BIOGRAPHY of DR. Melanie J. Thakkar
Dr. Melanie J. Thakkar is a Licensed Clinical Psychologist and currently serves as the Assistant Director at Alan M. Jaffe, Psy.D. & Associates. In addition, Dr. Thakkar is an Associate Clinical Supervisor at The Illinois School of Professional Psychology. With more than six years of clinical experience, Dr. Thakkar has an extensive background working with adolescents, adults, and families. Dr. Thakkar has worked in prominent Chicagoland settings including Advocate Illinois Masonic Behavioral Health Services, Alexian Brothers Behavioral Health Hospital, and has been associated with Alan M. Jaffe, Psy.D. & Associates for three years.
Contact Dr. Melanie Thakkar at 312-800-3700 or via email drmthakkar@jaffepsych.com for more information.